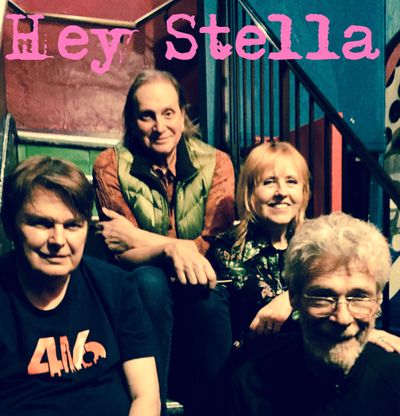 It is with great sadness that I announce the death of our great friend and bandmate guitarist David Baxter peacefully on Nov. 4., 2023 in Toronto.
https://www.fyimusicnews.ca/articles/2023/11/07/obituaries-nov-9-2023
Alternative country "supergroup" Hey Stella formed in 1998, and quickly gained a reputation as one of the country's premiere "live" acts. 
Thousands of patrons caught Hey Stella (David Baxter, Bazil Donovan, Michelle Josef, Lori Yates) in Ted's Wrecking Yard and Collision's cavernous back room during their five-year weekly residency. The band's irreverent and charming approach to traditional country tunes and their own originals included; humour, pathos, and stellar musicianship. The night often ended with Lori standing on a table belting out Leonard Cohen's "So Long Marianne" while everyone in the bar sang along, making them a crowd favourite.
When the band's priorities shifted: babies were born, solo records were made, and while they continued to play many "one-nighters," it was a local residency that they loved the most. In 2017 they had a regular Tuesday night at the Cameron, and after Covid, Hey Stella now plays monthly Saturdays 6-8 at the Cameron House, Toronto. 
David Baxter
David started playing guitar with David Wilcox and found fame with the Toronto band - The Sharks, and Sherry Keane. He has worked: Alannis Morrisette, Ashley MacIssac, Papa John Philips, and Treasa Levasseur, just to name a few. 
Bazil Donovan
Blue Rodeo bass player, Bazil started playing in country bands while still in high school. He has played toured with the world with: Jim Cuddy, Kris Kristofferson, Oh Suzanna, Willie Nelson, Dolly Parton, Doug Paisley, Merle Haggard, and Justin Rutledge. 
Michelle Josef
Michelle has toured the world playing drums with Etta James, Sharon Lois & Bram, Solomon Burke, Long John Baldry, Doug Sahm, Sylvia Tyson, Prairie Oyster, and Terra Lightfoot. Etc. She is a long-standing member of the Edmonton Folk Festival house band.

Lori Yates 
Juno-nominated Yates has written songs with: Guy Clark, Colin Linden, and Don Schlitz. She has recorded and toured with: Rick Danko, Greg Allman, Tom Wilson, Dwight Yoakum etc., and is considered a pioneer of "alternative country' in Canada. She is currently nominated for a Lifetime Achievement Award - Oshawa Music Awards & Hamilton Arts Awards.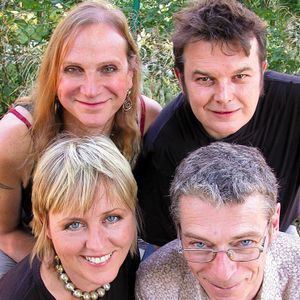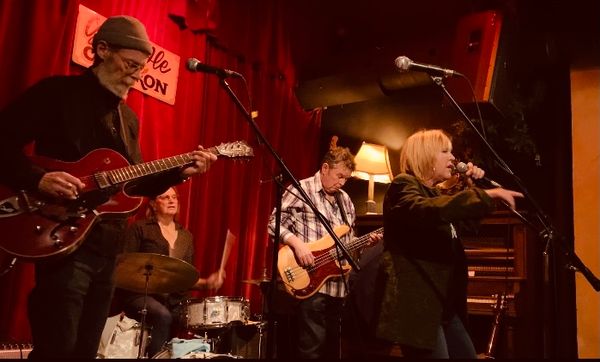 Hey Stella - 40th Anniversary of the Cameron House.